Welcome to the Mangan Software blog page. Here you will find lots of useful articles regarding functional safety, process safety and news and events here at Mangan. Please feel free to have a browse around and don't forget to sign up to the Newsletter to receive updates when a new blog post is added. If there is a blog post you would like to see then please feel free to get in contact and we will aim to add it to the Mangan Software blog page.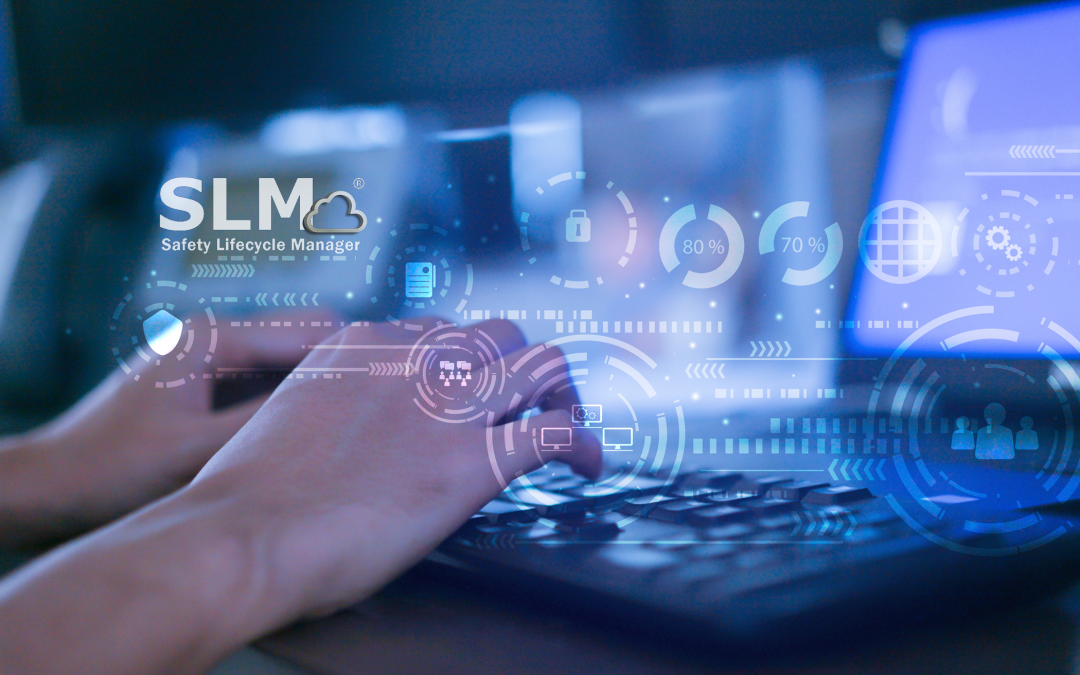 Process Safety Data for Pressure Relief Systems
Pressure Relief Systems have been around a long time, but the documentation of their Process Safety Data has a pretty tortured past. Due to the relatively long history, dating back to the early boilers in locomotives and steamboats, there are lots of regulations that grew a bit haphazardly in response to early incidents.
...