Functional Safety Assessment (FSA) – "A" is for Assessment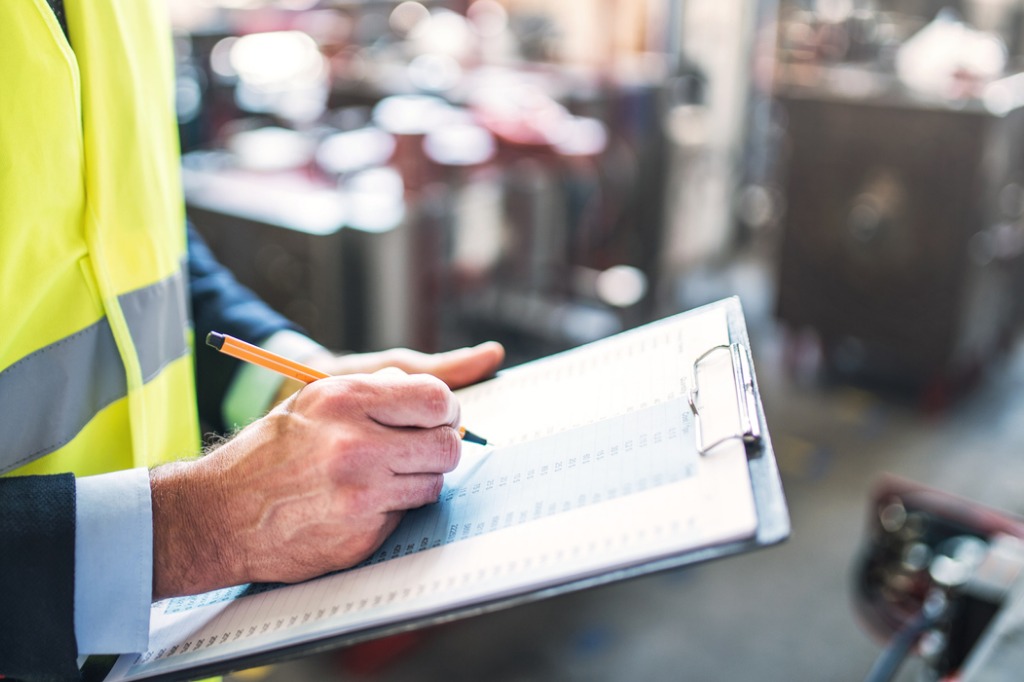 Functional Safety Assessment VS Functional Safety Audit
 When I chair a Functional Safety Assessment (FSA) for a Safety Instrumented System (SIS), there is usually a brief kickoff meeting with the personnel that will be involved in the assessment such as Engineering, Operations, Maintenance and Process Safety. They are often under the impression that they are being audited. However, that isn't really the case.
IEC 161511 ed. 2 contains the following definitions:
3.2.24 Functional Safety Assessment (FSA):
Investigation, based on evidence, to judge the functional safety achieved by one or more SIS and/or other protection layers.
3.2.25 Functional Safety Audit:
Systematic and independent examination to determine whether the procedures specific to the functional safety requirements comply with the planned arrangements, are implemented effectively and are suitable to achieve the specified objectives.
An FSA is not intended to be a systematic deep dive into all aspects of the execution of Safety Life Cycle requirements. It is intended to be a review of the evidence that an organization can present to demonstrate that their activities, procedures and plans comply with the Safety Life Cycle requirements of the IEC/ISA Standards.
The Standards say that the FSA team shall include one senior competent person not involved in the project design team or involved in operation and maintenance of the SIS. That is an incredibly important requirement. The "senior competent person" needs to have the experience and judgment to know what to look for and to be able to assess what is found.
As that "senior competent person" for most FSA's of which I've been the chair, I tend to take an initial high-level review of the documentation I've been provided. I'm not checking all the details. However, over my career I've been bitten enough times (sometimes by myself) to be able to sniff out where something is missing or where an organization that has produced a portion of the documentation hasn't really thought about a particular part of the Life Cycle. That is when it may be time for a selective deep dive.
 The important issue is I'm not cross checking every single detail in each document. I'm assessing the overall quality of the documentation given to me, noting what documentation may be missing, and the answers I get when I'm discussing the SIS with various personnel that are involved. Only when I am able to ascertain that something is off is when I begin to devote the time to start looking with a little more attention to detail. When I find things that are incorrect, or incomplete, I will identify them, but I'm not going so deep as to say things like "Step 45 in the proof test procedure isn't correct". I'm going to look at the proof test procedure and review it to verify first that it exists and then if executed will it meet its stated objective. The FSA team doesn't have the time to do a detailed design and documentation quality audit – that is the job of the organization that designs and owns the SIS and it's an activity that should be done prior to the FSA.
Another aspect is that in most instances, the FSA team has little or no enforcement authority. The team can only identify the issues of concern in the FSA report and recommend actions that should be taken to address gaps. Sometimes the recommendations are very specific things to fix, or there may be long term organizational or procedural issues to address. The management of the organization that will own and operate the SIS has the responsibility to determine how and when to address the recommendations and how seriously they will take a finding of "Functional Safety has not been achieved".
 Click here for more information about Functional Safety Assesments
Rick Stanley has over 40 years' experience in Process Control Systems and Process Safety Systems with 32 years spent at ARCO and BP in execution of major projects, corporate standards and plant operation and maintenance. Since retiring from BP in 2011, Rick formed his company, Tehama Control Systems Consulting Services, and has consulted with Mangan Software Solutions (MSS) on the development and use of MSS's Safety Lifecycle Management software.
Rick has a BS in Chemical Engineering from the University of California, Santa Barbara and is a registered Professional Control Systems Engineer in California and Colorado. Rick has served as a member and chairman of both the API Subcommittee for Pressure Relieving Systems and the API Subcommittee on Instrumentation and Control Systems.