Welcome to the Mangan Software blog page. Here you will find lots of useful articles regarding functional safety, process safety and news and events here at Mangan. Please feel free to have a browse around and don't forget to sign up to the Newsletter to receive updates when a new blog post is added. If there is a blog post you would like to see then please feel free to get in contact and we will aim to add it to the Mangan Software blog page.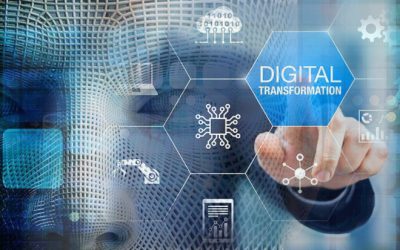 What is Digital Transformation and how can the SLM® system help?
Digital Transformation is the process of converting non-digital...