Welcome to the Mangan Software blog page. Here you will find lots of useful articles regarding functional safety, process safety and news and events here at Mangan. Please feel free to have a browse around and don't forget to sign up to the Newsletter to receive updates when a new blog post is added. If there is a blog post you would like to see then please feel free to get in contact and we will aim to add it to the Mangan Software blog page.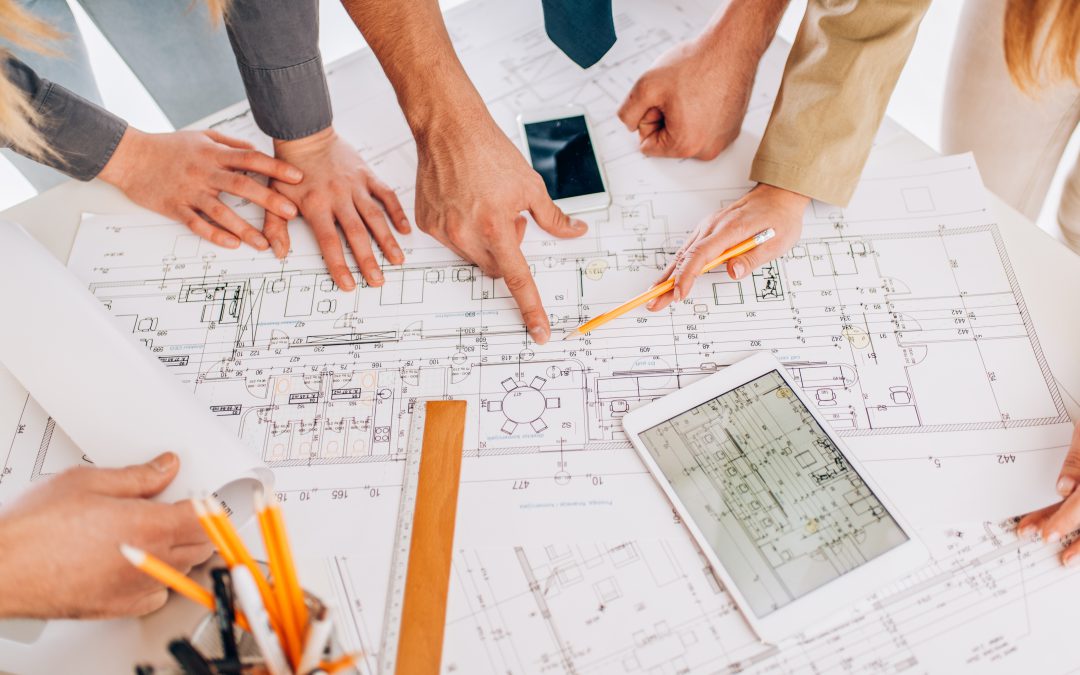 National and local regulations require that all process operations have a formal Hazards Analysis performed on the original installation as well as for all modifications to the facility. Most regulations also require that the Process Hazard Analysis (PHA) of record be re-validated at regular intervals, such as the 5-year re validation cycle required in the US.
Many of us may remember playing a game as a child, commonly referred to as Telephone, where everyone would sit in a circle with the sole responsibility of passing along a message to the next player. The goal of this game was to successfully pass the original message back to the first player without any changes to the original message....