The SLM Platform: The Power Of Digitization
The #1 selling cloud-based platform engineered to solve your toughest Process Safety and SIS Lifecycle Management challenges.

All the features you've ever needed to manage process safety, functional safety, SIS Lifecycle Management and Asset Integrity. In one easy to use platform.
Analytics
SLM's powerful analytics transforms SIS Lifecycle and Process Safety Metrics into leading indicators. This gives business leaders and engineers unprecedented visibility and assurance that process safety risk controls are being effectively managed before incidents occur.
Dashboards
See your SIS Lifecycle data how you want to see it. SLM's dynamic reporting system allows you to sort and build reports, dashboards, and KPIs on the fly. With the click of a button, download your data in the format you prefer.
Optimised for the Cloud
The SLM platform lives in the cloud, and eliminates the information silos that have made your job frustrating and inefficient. You now have instant access to evergreen, accurate SIS Lifecycle and Process Safety data.
Faster
Managing the SIS Lifecycle has never been this quick. We went under the hood to make the SLM Platform blazing fast. With average load times down to the blink of an eye, you can blaze through your to do list.
Workflows
Your SIS Lifecycle practises are your competitive advantage. Keep them. Our highly configurable system and experienced deployment teams can map our workflows to your practices, shortening the cost and duration of adopting our system while eliminating the need to rewrite your SIS and PSM procedures.
Flexibility
No two functional safety programs are alike. We engineered our platforms to give our users the tools to view process safety information and reports as they want to view it, while making upgrades seamless and painless for our user base.
Process Safety Intelligence
Track and store all of your data in one platform and access it anywhere, anytime. Interconnected modules keep your data evergreen and your functional safety information in-sync with your latest PHA/LOPA studies, giving you the peace of mind to execute tasks faster, make quicker decisions and accelerate reporting.
Scalable
The SLM platform modularizes PSM and SIS Lifecycle engineering practises allowing users to customize or bundle their solution. MSS offers flexible licensing options to allow prospects to scale their solutions to their budget and implementation timeline.
Visualization Through Digitization Via The SLM Platform
We focused on making an interface as easy to use as it is on the eye. Stunning new visualizations and an interface engineered to provide the ultimate user experience. View your Safety Instrumented Systems, Safety Instrumented Functions, and Barrier Management Systems and their components in our interactive, graphical layout.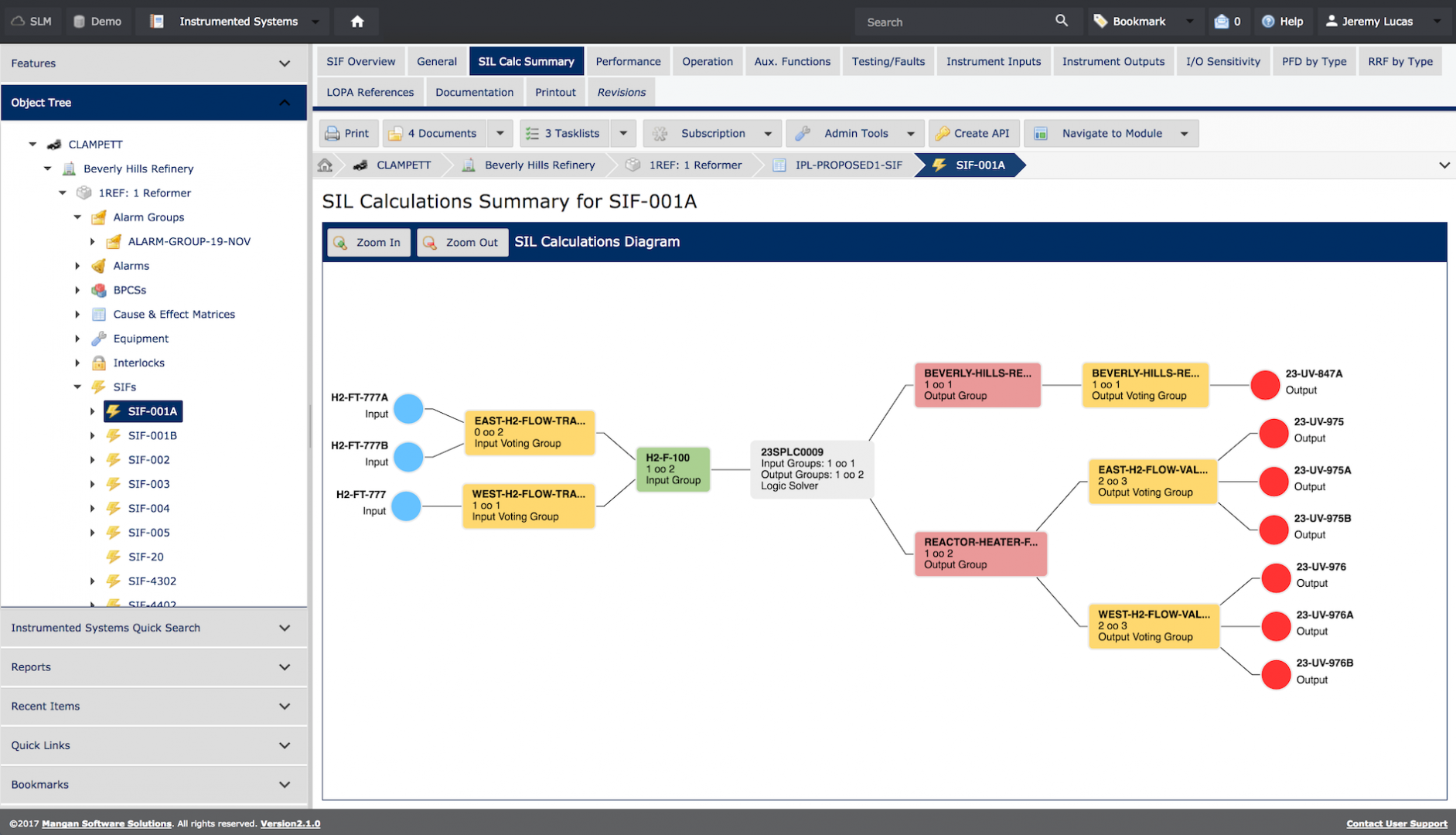 When Just Being Safe Is Never Enough
Process Safety and Functional Safety is more than just hardware, software, testing and metrics. Taking a holistic approach and instilling a culture of safety requires a complete end-to-end system that can manage from Initial Hazard Analysis to the final Operations & Maintenance. SLM is the only enterprise platform proven to bring together all aspects of the Safety Lifecycle.
Transform Process Safety Information Into Process Safety Intelligence
For most organizations, current systems struggle to report lagging indicators on failures and incidents to Safety Instrumented Systems and Independent Protection Layers. The SLM Platform's Tier III metrics features and analytics allow our users to leverage their existing data to avoid major incidents, improve plant availability and optimize operating conditions.
With SLM's Tier 3 Metric features, users have the opportunity to achieve operational excellence and continuous improvement in safety through:
Informed Risk Mitigation Strategies: Confidently deploy resources towards high-risk scenarios and ineffective prevention barriers


Reduced cost structure: Collect meaningful performance information through standardization and efficiency without relying on 3rd-Party Contractors


Performance Monitoring: Evaluate the performance of the SIS/SIF against its safety design.


Safety Lifecycle Management: Ensuring that Instrumented IPLs are Managed Effectively and Efficiently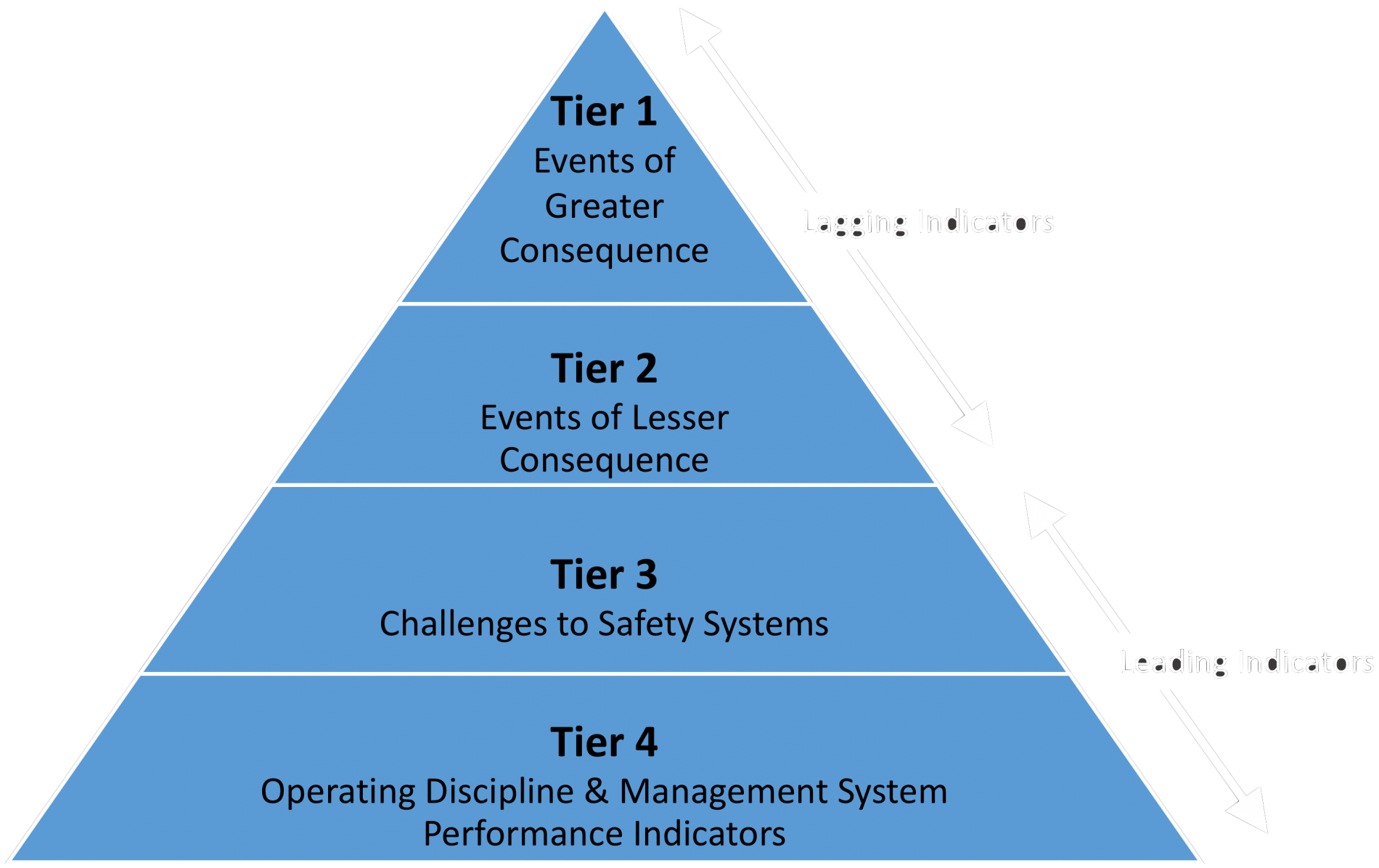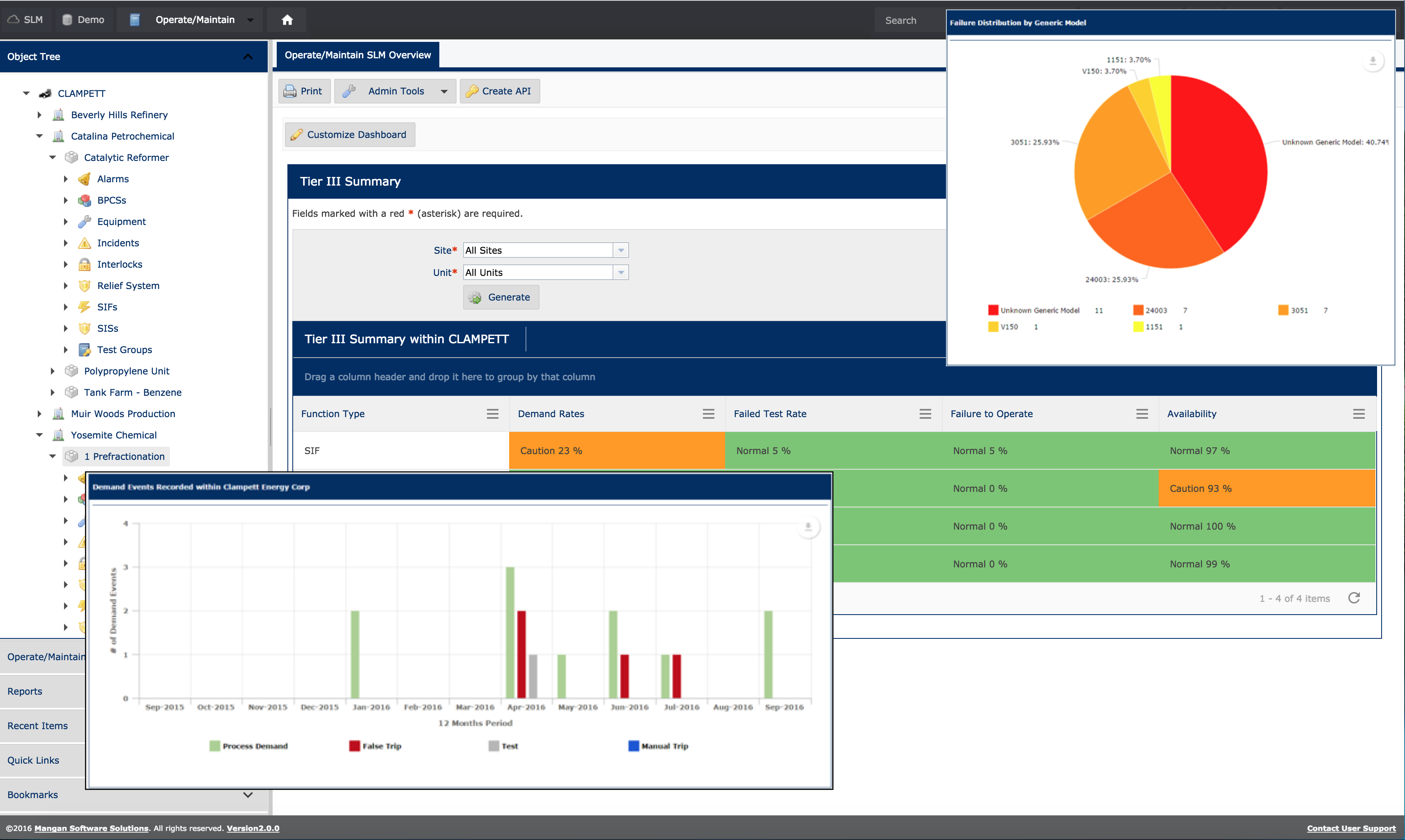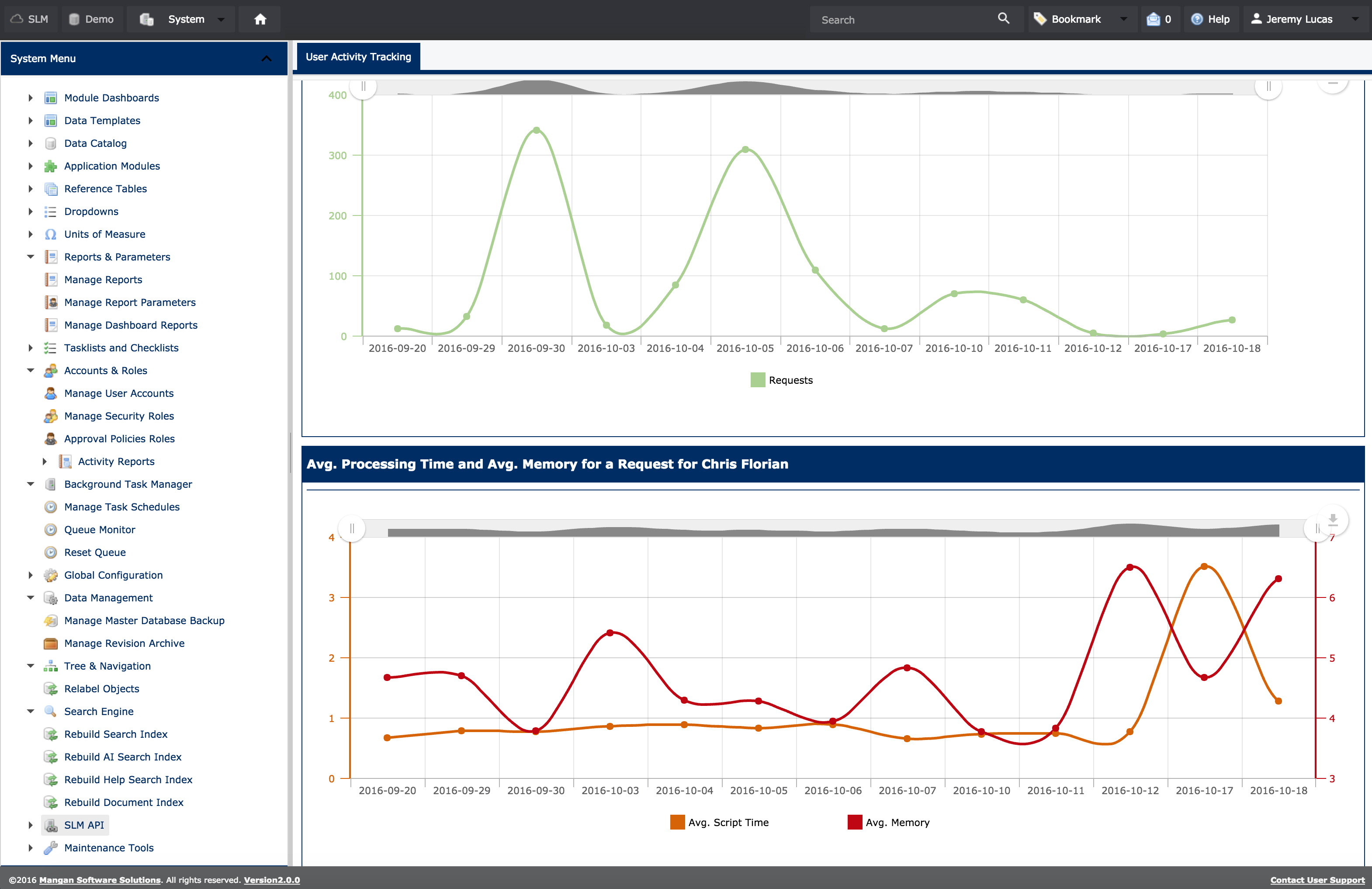 Imagine SIS Lifecycle Management With The Data
Implementing functional safety requirements for your facility or Safety Instrumented System project has to be easier. With so many spreadsheets, software tools and process safety information spread everywhere, the challenge of SIS Lifecycle Management is daunting. The SLM Platform gathers all of your functional safety and process safety information into one robust system, giving you one single source of truth.
Built-in Reports and Templates
Advanced Reporting And Data Templates
With over 150+ Reporting and Data Visualization Templates that our customers can extend or configure for their needs. SLM has the ability to help you stay on track and manage the SIS Lifecycle without the hassle of building reports.  In addition SLM supports industry standard reporting frameworks like SQL Server Reporting Services to customize reports and data output for any organizational need.