Welcome to the Mangan Software blog page. Here you will find lots of useful articles regarding functional safety, process safety and news and events here at Mangan. Please feel free to have a browse around and don't forget to sign up to the Newsletter to receive updates when a new blog post is added. If there is a blog post you would like to see then please feel free to get in contact and we will aim to add it to the Mangan Software blog page.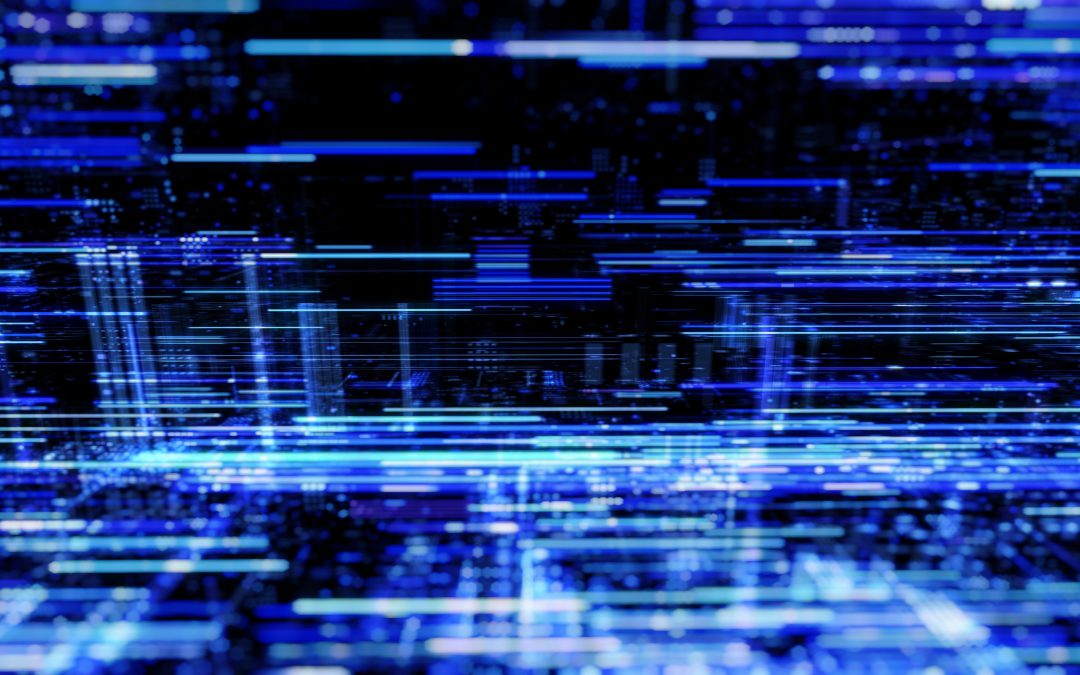 Digitalization Demands An Integrated Safety Lifecycle Management System (part 1) of this blog series, the general organization of the Safety Lifecycle, as described in IEC 61511, was discussed. Part 1 highlights the difficulties the application of tools typically used in the day to day operations have with effectively administrating the Safety Lifecycle.
In Part 2 of this blog series,...