IEC 61511 defines requirements regarding the application and Implementation of safety instrumented systems (SIS) in the process Industry. It describes functional safety (FS) requirements in process plants via a life cycle approach, from concept, through design, installation, operation, maintenance and
decommissioning. Understanding and properly applying those regulations is essential not only for
compliance, but more importantly for protecting people, assets and the environment.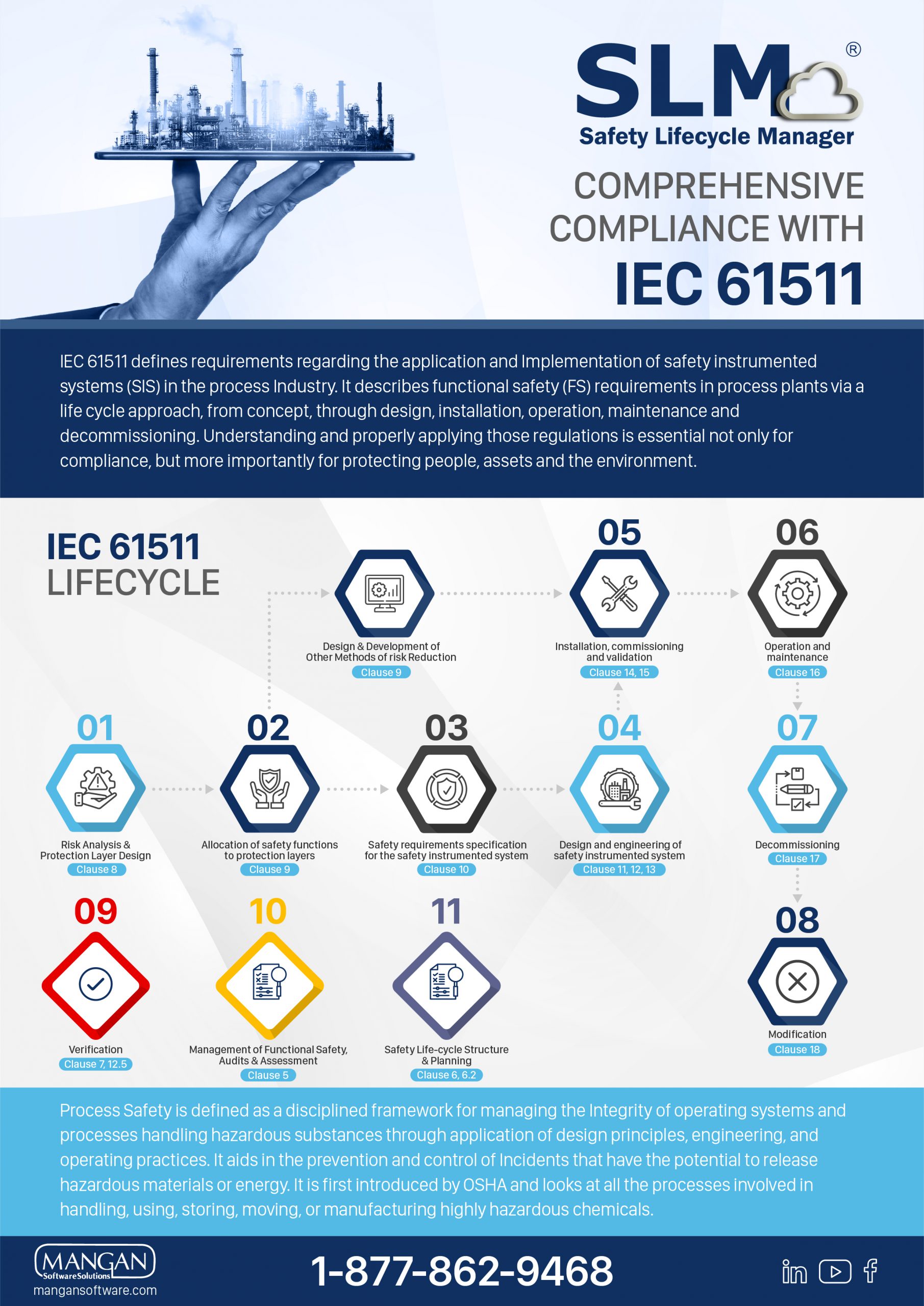 Please complete the form below and you will be redirected to your download.