Integration
&
Intelligence
Mangan Software Solutions Business Intelligence Team (BiT) provides industry leading technology, consultation services, and software products. We help our customers to realize the power of digital transformation by developing solutions to integrate their line of business, process, and safety lifecycle applications.
Services
Software Integration Services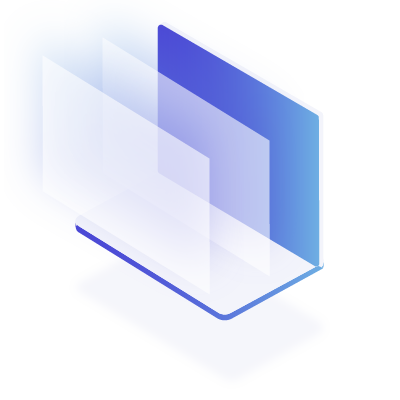 ERP/CMMS Integration
Sync Equipment definitions, consume Workorders, and track Maintenance and Test Events from your equipment system of record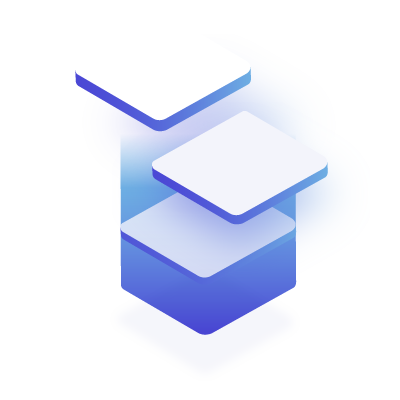 Historian Integration
Collect Event Data to track real-world SIS performance. Track operations behavior to know that you are safe.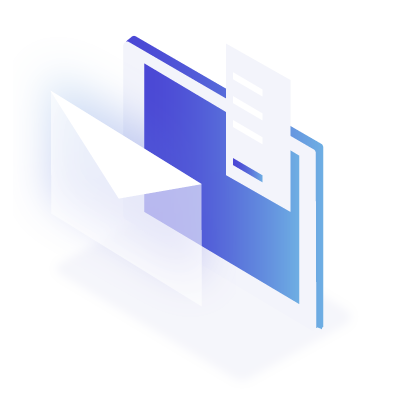 SSO Integration
Utilize your corporate user account management to configure, authenticate, and track users within SLM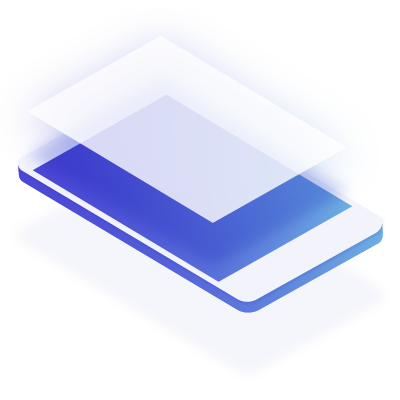 Mobile and beyond
Utilize SLM's REST API to enable mobile testing or extend SLM's reach as its corporate usage grows with unlimited access to SLM's object-oriented data.
Case Study
OSISoft PI Web Historian Integration with SLM
SLM is the only product on the market that provides full SIS lifecycle analysis from initial design through the maintenance phase. The software does allow manual tracking of operational events for SIS systems but does require vigilant and active engagement of SIS engineers and technicians.
To lessen the burden on SIS resources, Mangan Software Solutions offers Cloud Gateway Interface (CGI). CGI integrates with historians and other time-series data sources to allow for the automated capture of SIS related events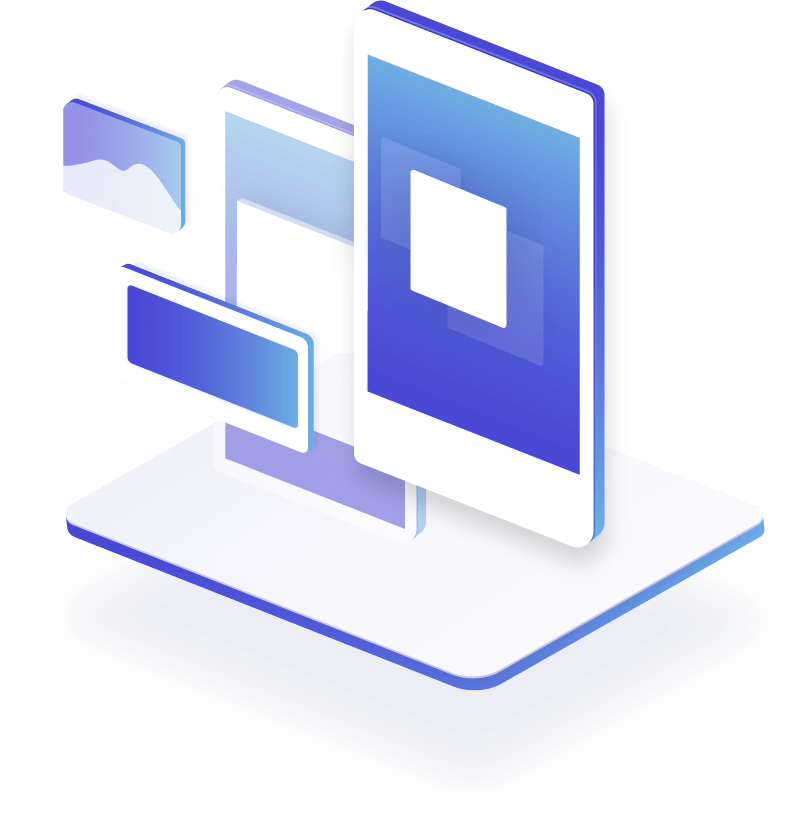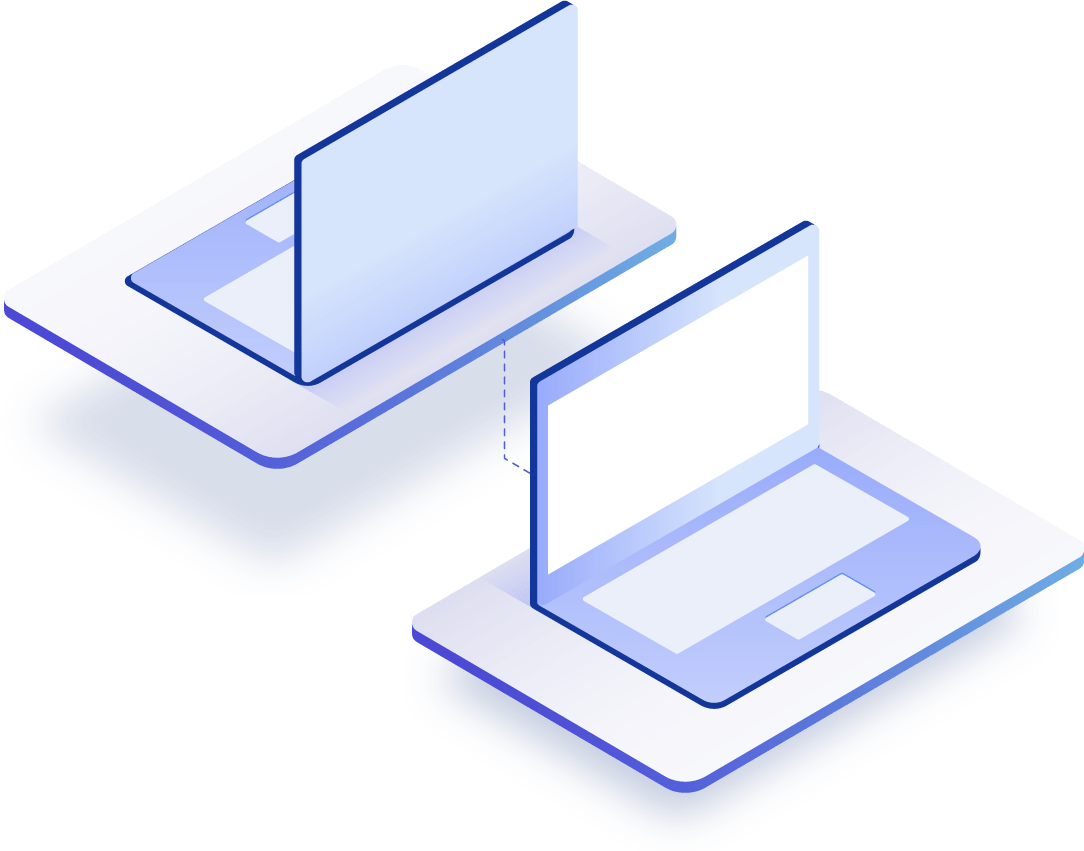 Case Study
SAP Equipment Integration with SLM
We are often asked to provide a means of synchronizing "Equipment" or "Device Assets" that exist within an ERP or CMMS with Equipment and Device Objects in SLM. To accomplish this the SLM-API exposes a series of endpoints to allow the transfer of equipment to SLM and provide a reference back to the unique object keys in SLM that have been generated for the data transferred. These unique object keys can then be associated in the ERP, so that any future update to that object or data associated with that object can now reference the same object in SLM for updates or other associated data transfers like equipment or device events.
Let our team of integration specialist work with you to identify and connect your systems and begin your digital transformation.