Customer Support
Software Support Center Hours
M – F (8am – 5pm) London UK GMT 00:00
M – F (8am – 5pm) Houston USA GMT -06:00
Create a Support Request Ticket 
Web Form Support Request:
https://mangansoftware.com/support
In-Application Support Request: 
Click the "Contact User Support" button in the lower right corner of your software.
Email Support Request:  
Submit a Support Request Ticket:
Customer Support Process:
Mangan Software Solutions provides robust customer support for our software products.  This centers around our customer support center operations.
All support requests are managed in our support tracking system.
Customer support representatives and technical experts are assigned to each support ticket based on the type of request.
Support tickets are updated with customer responses and requests to document and manage the support lifecycle.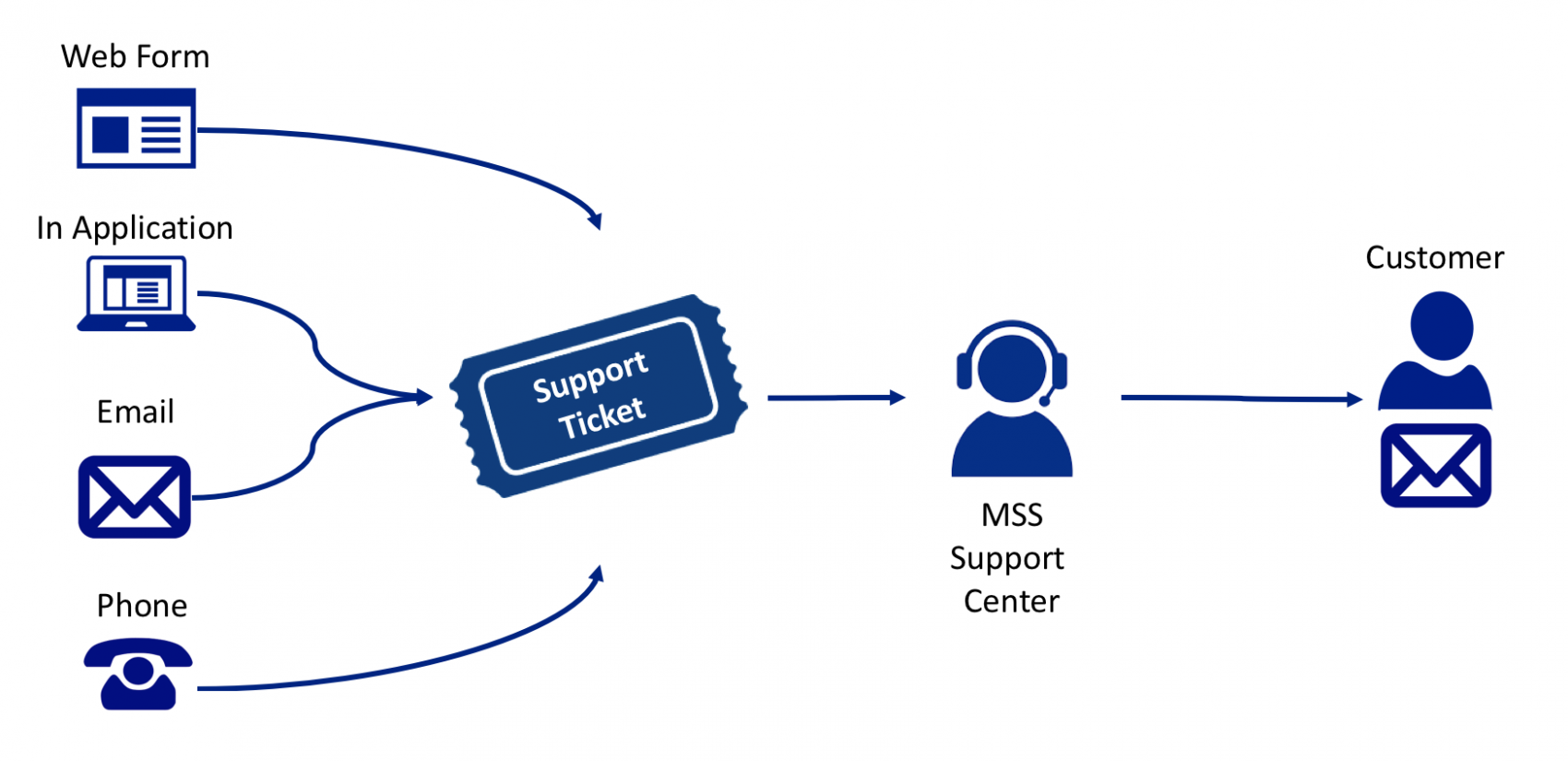 Mangan Software Support Metrics
Application Support Expected Time for Application Support Turnaround, 4 Hour MTR
Infrastructure Support Expected Time for Infrastructure Support Turnaround, 8 Hour MTR
Data Recovery Support Expected Time for Data Recovery Support Turnaround, 16 Hour MTR